If you or your business would like to help by being a sponsor, please contact us.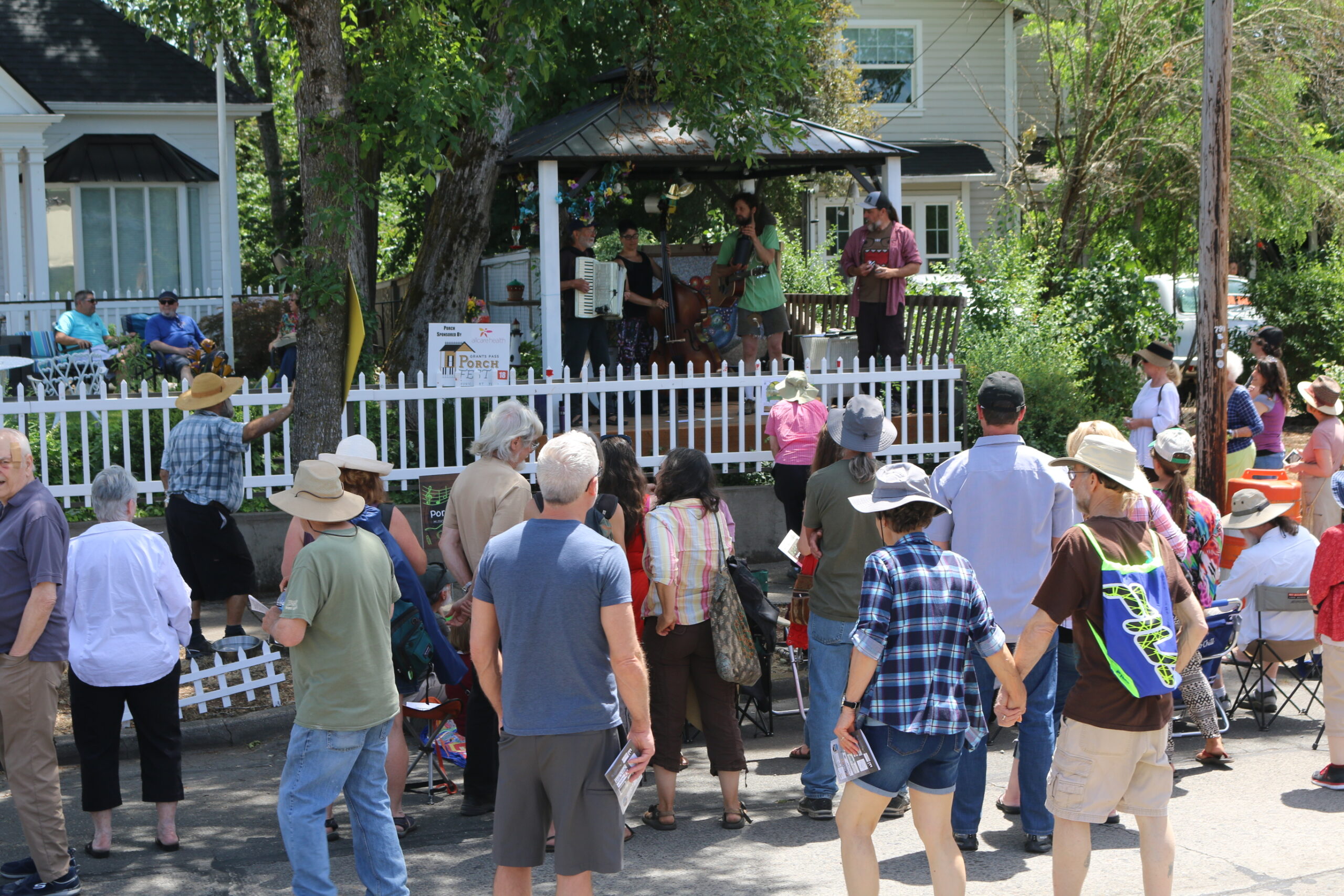 Join Us And Be Part of Our Success
Help us make Porchfest a success again this year by becoming a sponsor!
Call us at 541-862-1461, or click the link below to send us an email.